Year 1 Classes
Welcome to Year 1!
We have two Year 1 classes; Foxes & Squirrels.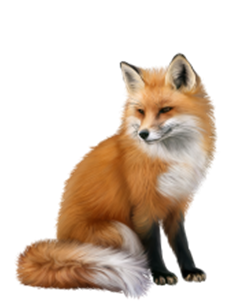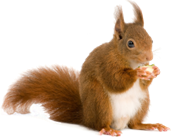 Foxes will be taught by Mrs Ball.
Squirrels will be taught by Mrs De Souza & Mrs Cleere.
All classes will be supported by:
Mrs Law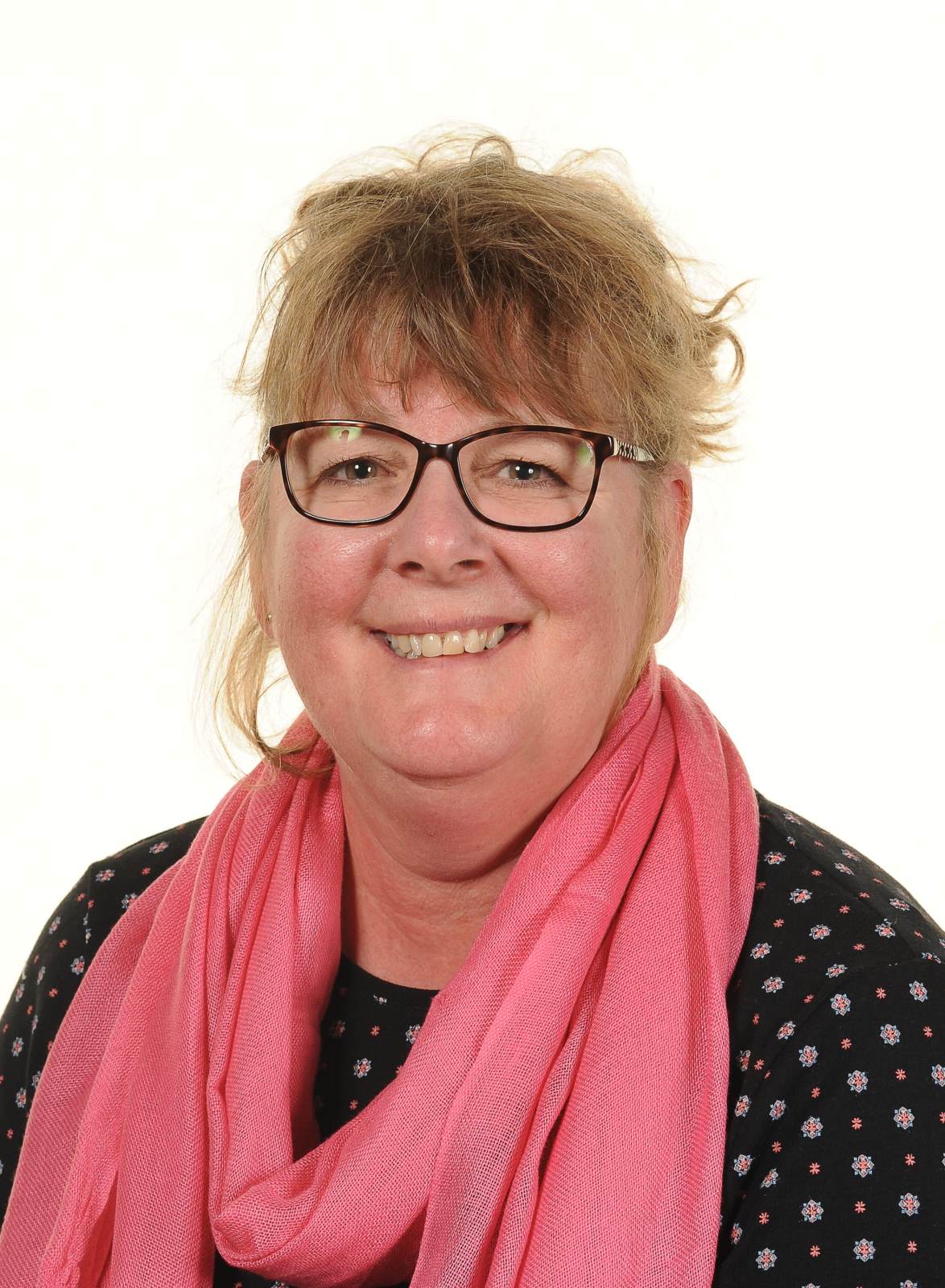 Mrs Bulman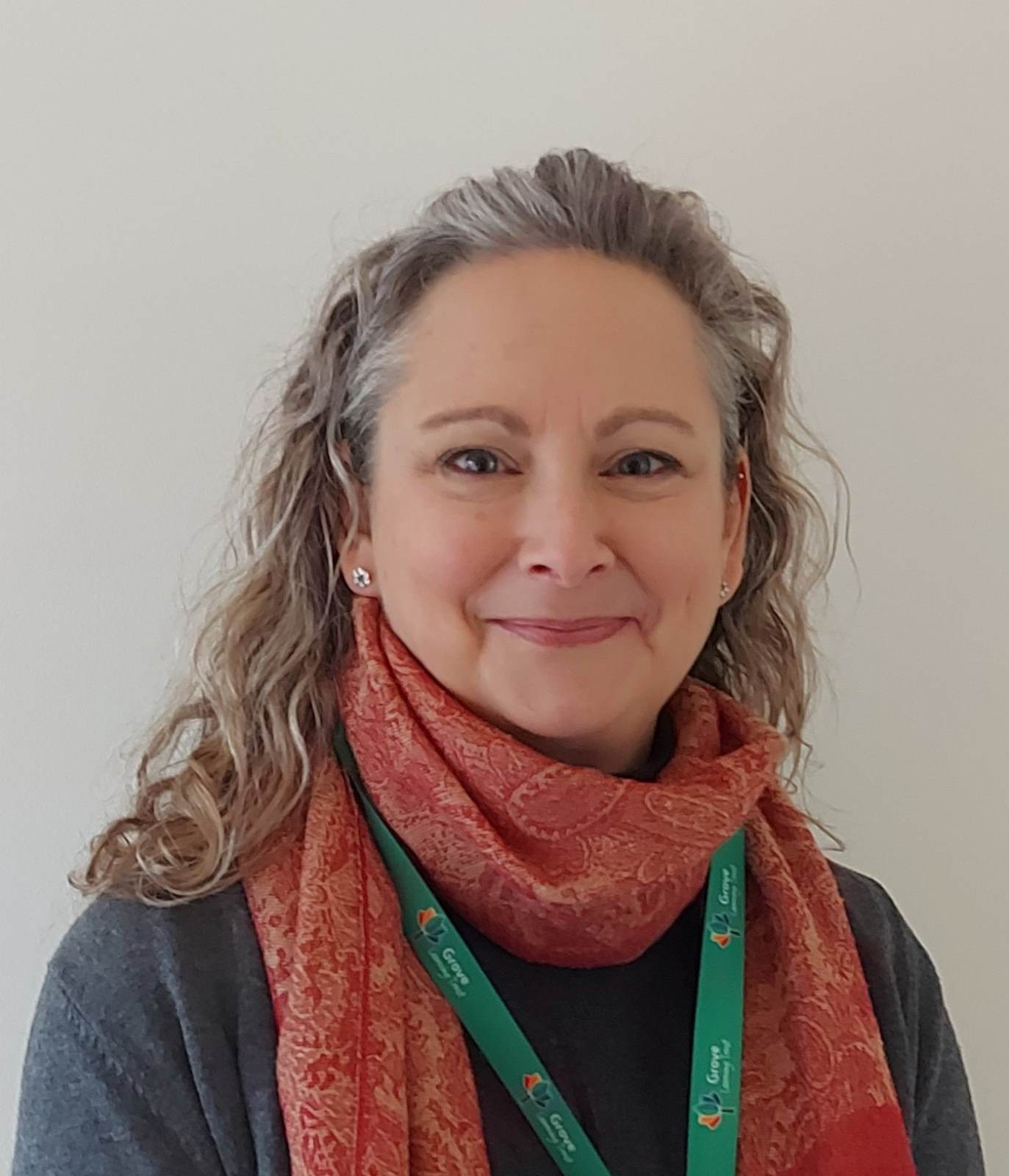 Mrs Hurley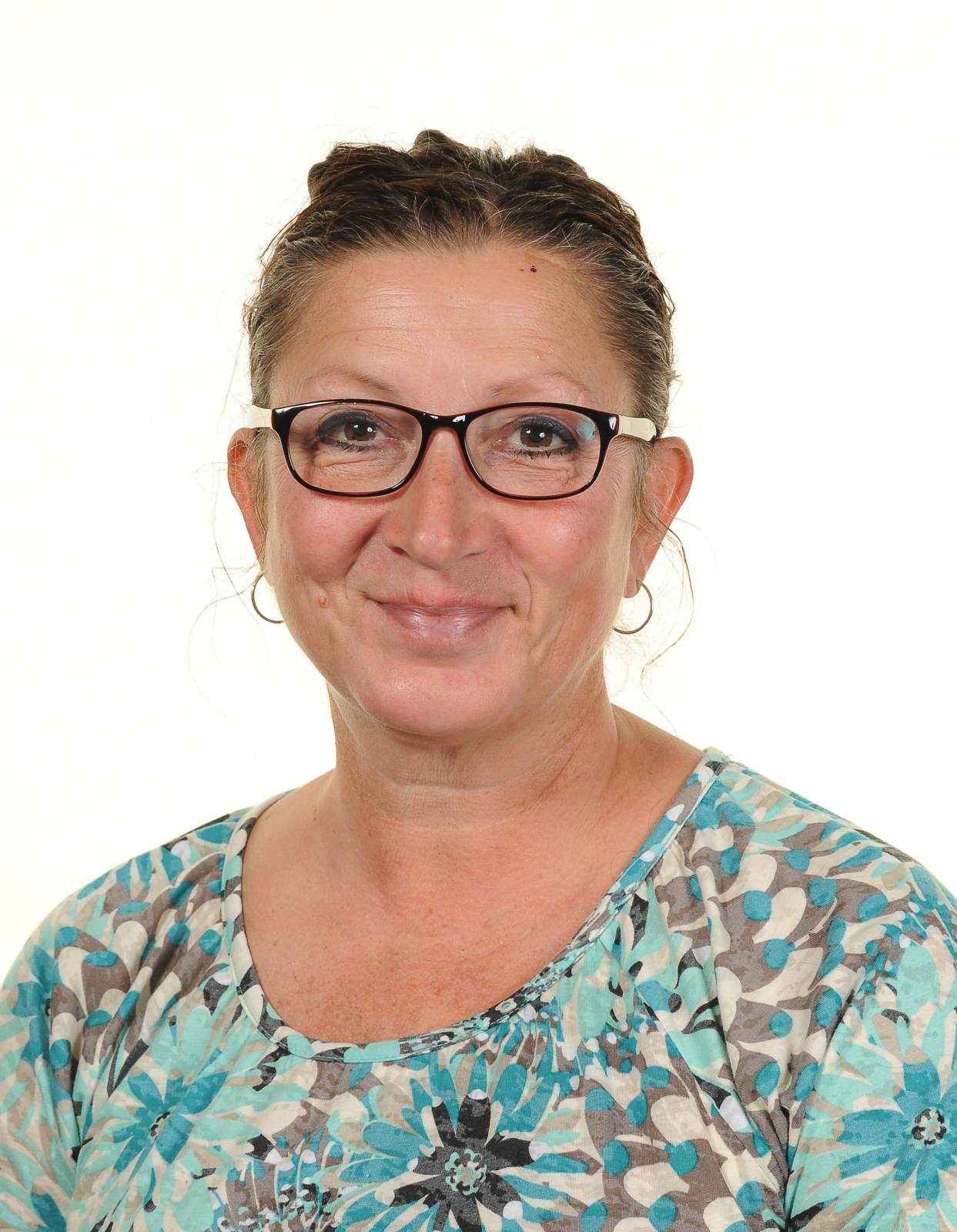 Topic Maps
Term 2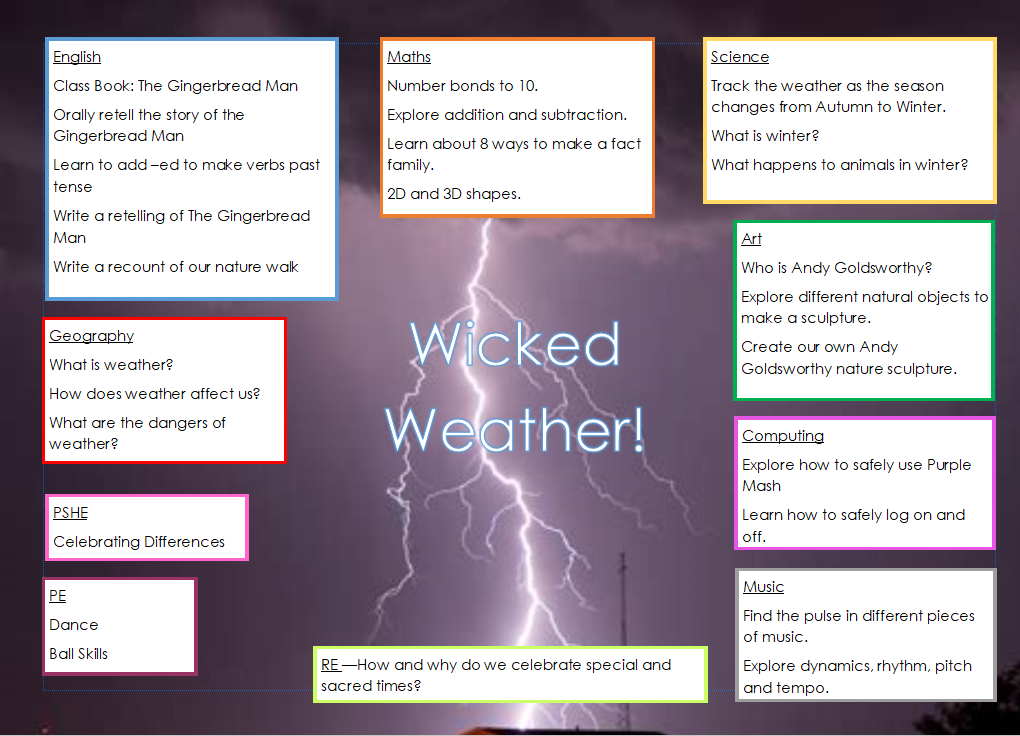 Term 1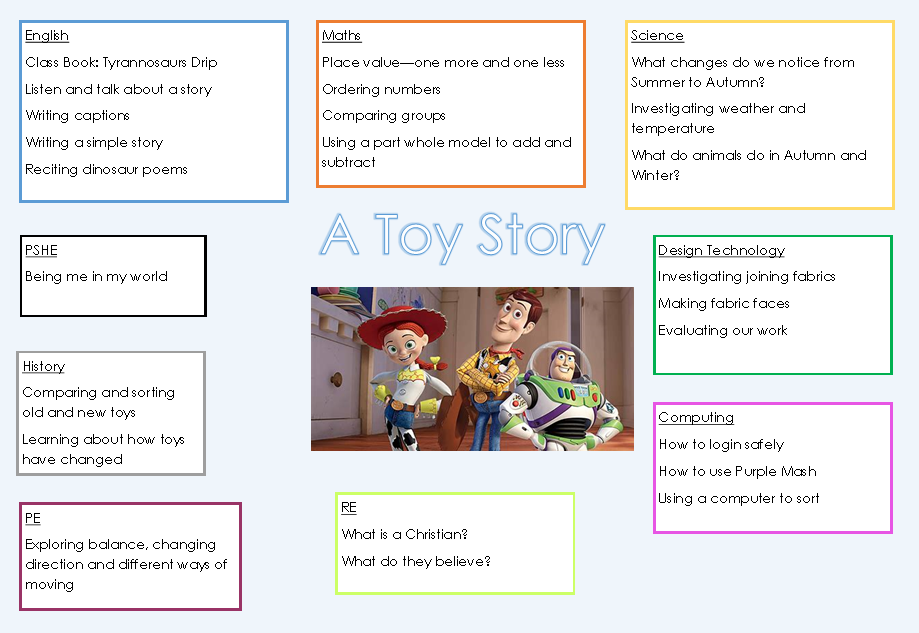 Maths in Year 1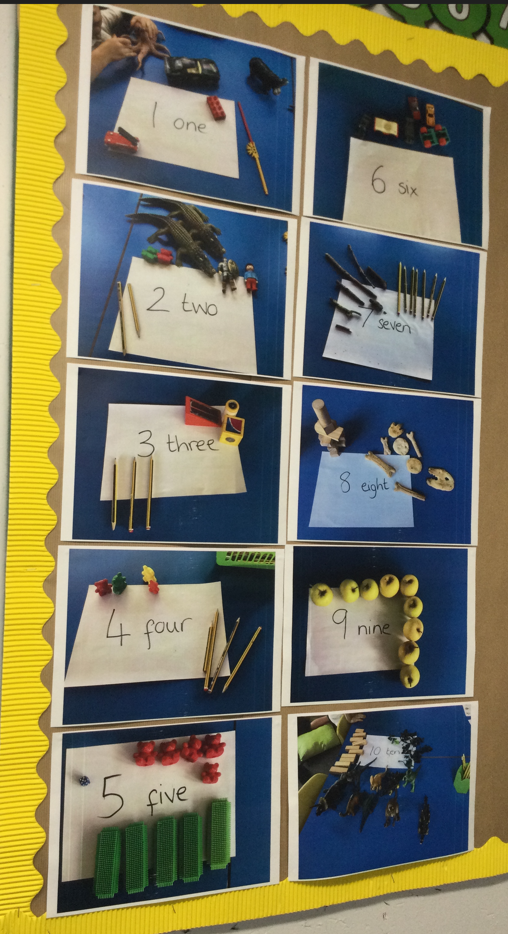 How can I help at home?
Please click here for this term's homework.
Your child's spellings have been sent home in their bookbags. If the sheet has been misplaced, please ask your child's class teacher what group they are in so that you can use the correct spellings from above.
Meet and Greet information