Early Years
Welcome to Early Years!
We have three classes; Badgers, Hedgehogs & Rabbits.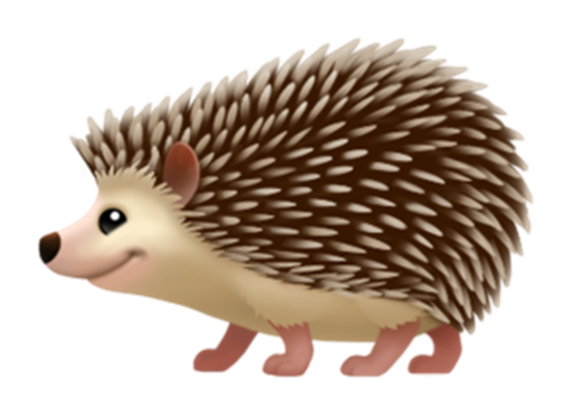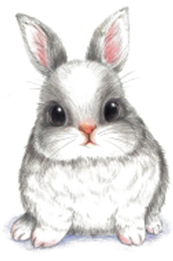 Badgers will be taught by Miss Sims.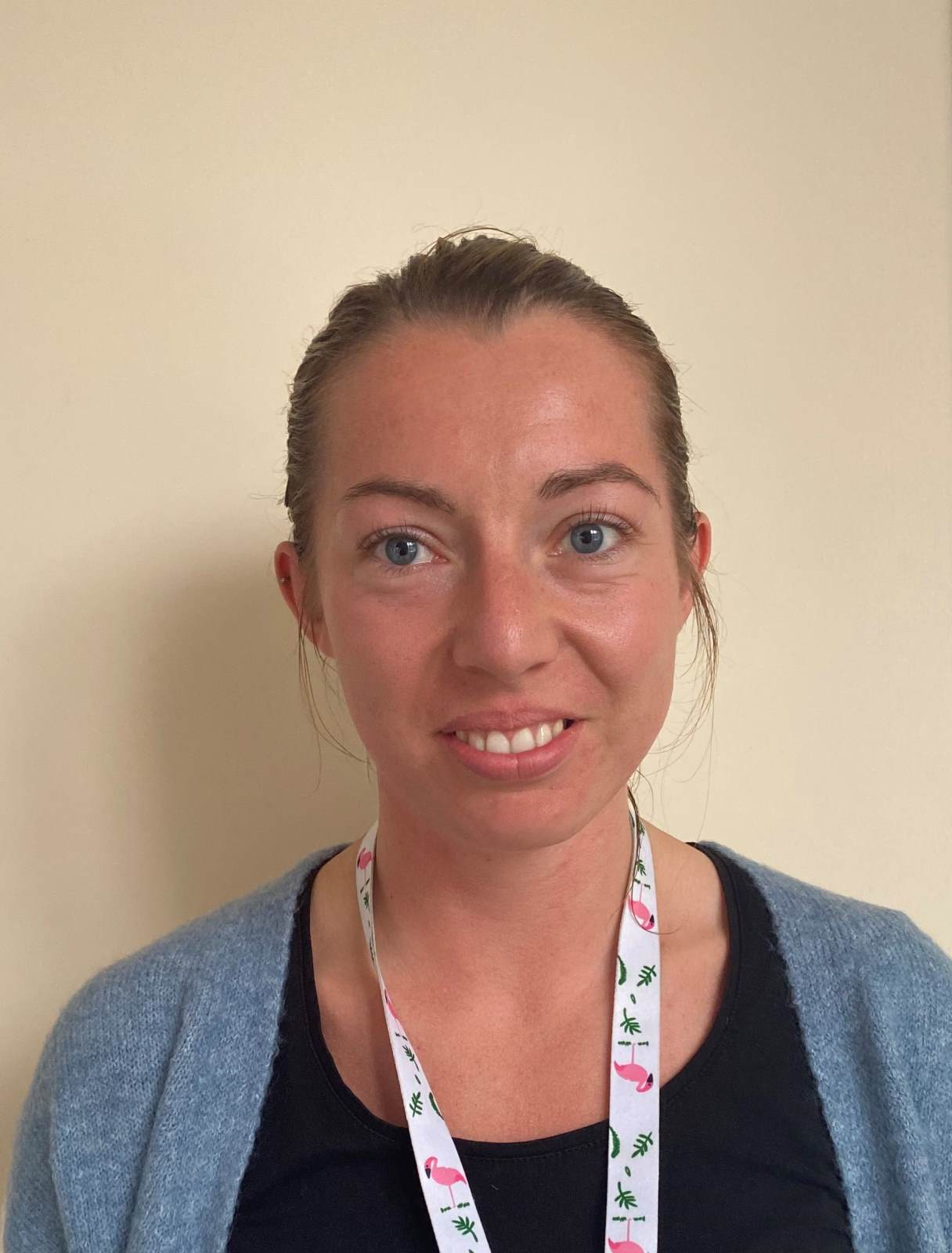 Hedgehogs will be taught by Miss Haworth.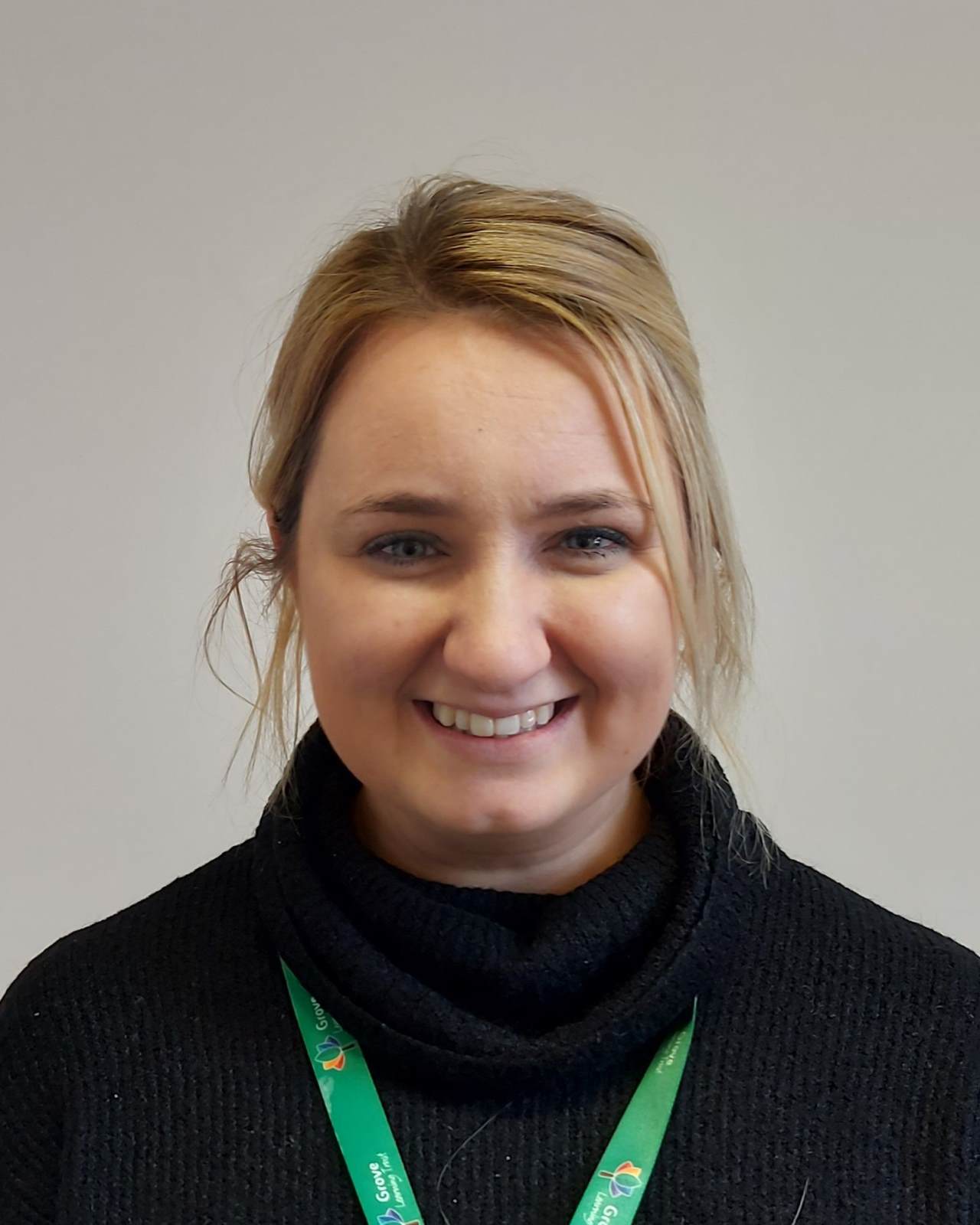 Rabbits will be taught by Mrs Cleere/Mrs De Souza.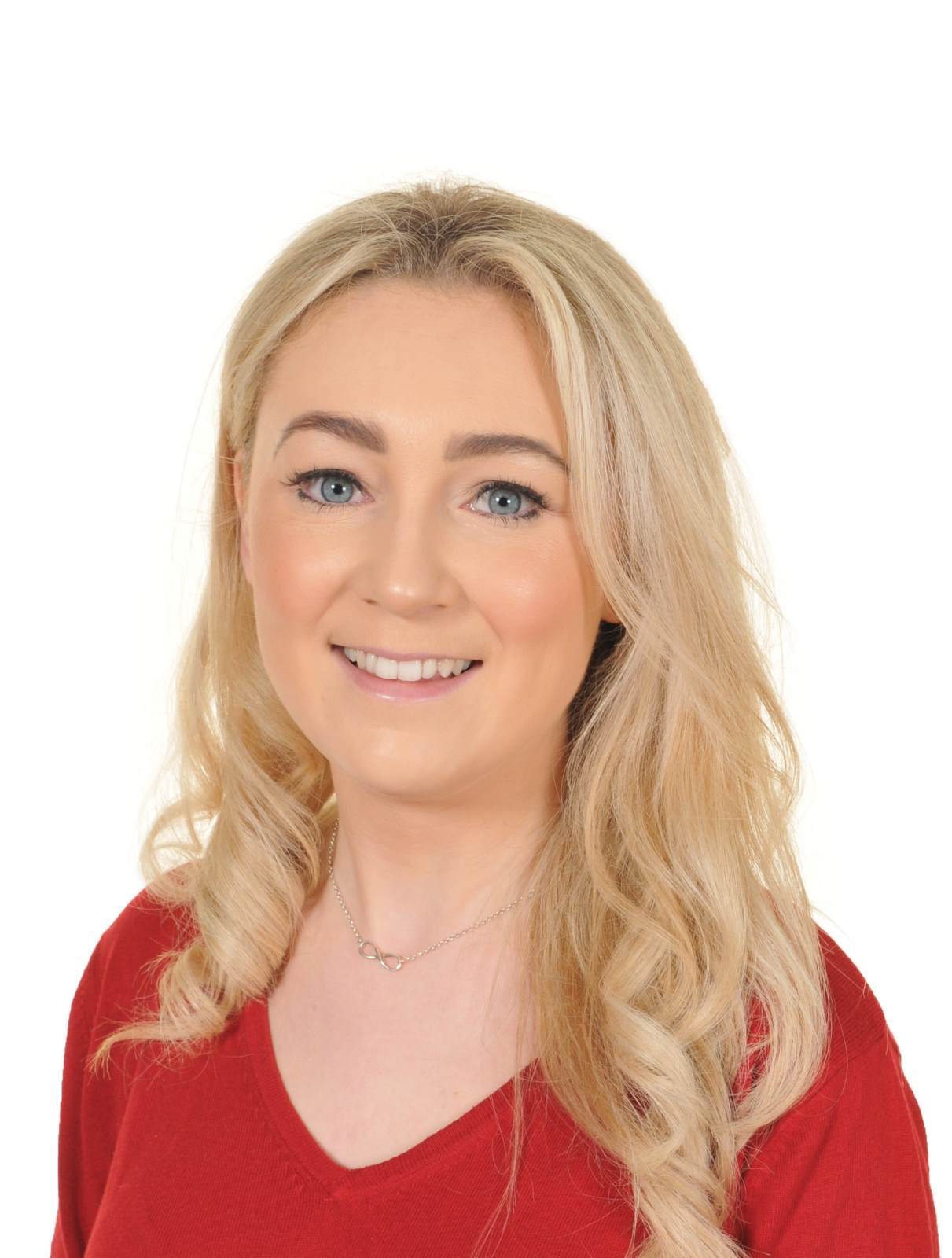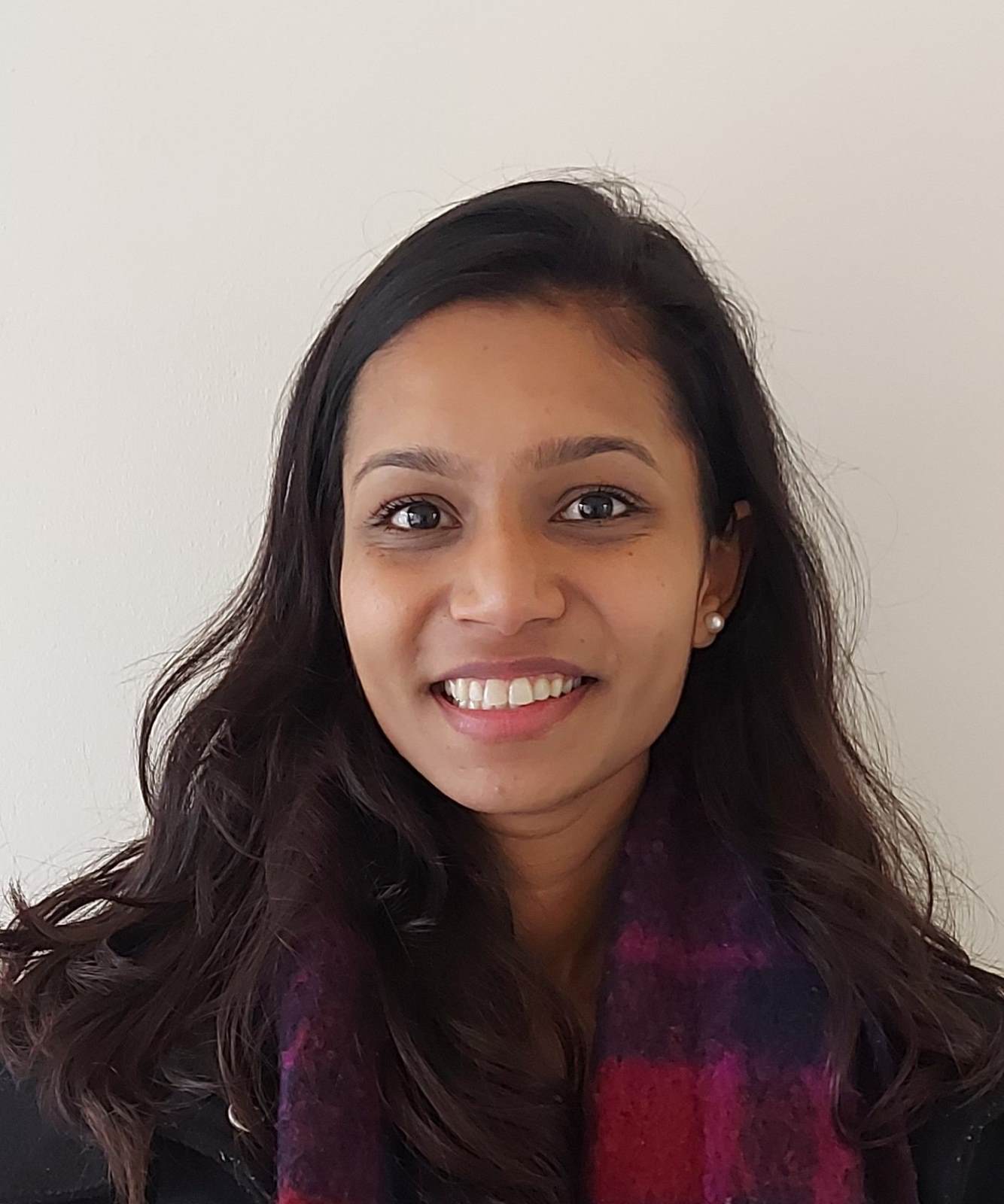 All EYFS classes will be supported by:
- Mrs Jerome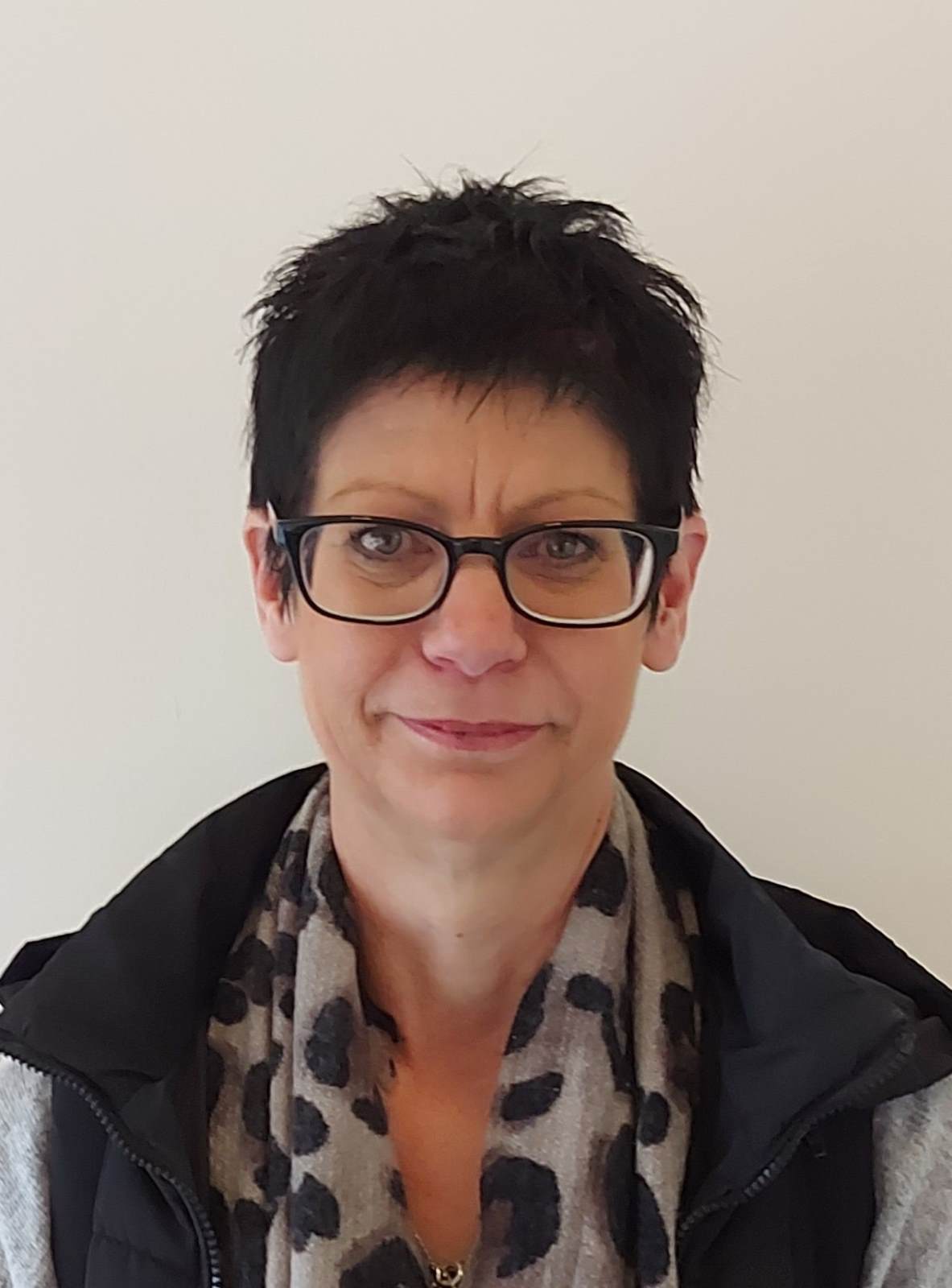 - Mrs Bates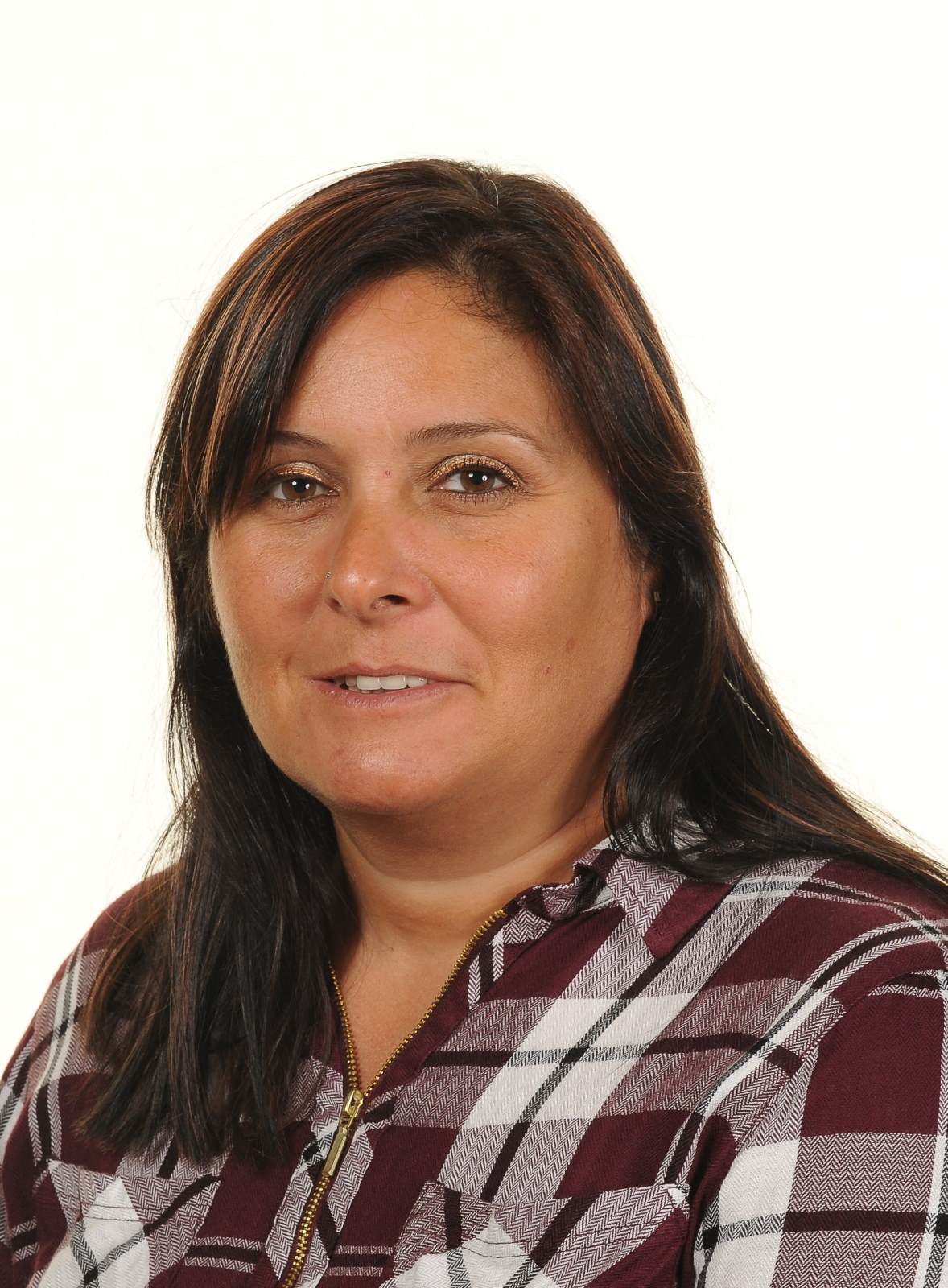 - Ms Jones
Topic Maps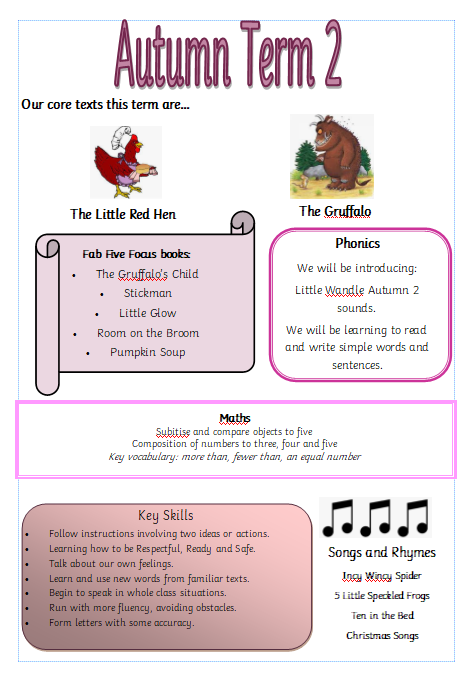 PE Days and Library Visit Days
Badgers : Tuesday
Rabbits : Wednesday
Hedgehogs: Thursday
Learning in Early Year's
Fire Safety - Part 1
Dough Disco
Roald Dahl Week in EYFS
How can I help at home?
Practise Phonics
Counting and number formation
Read at home.