Design Technology
Curriculum Intent, Implementation and Impact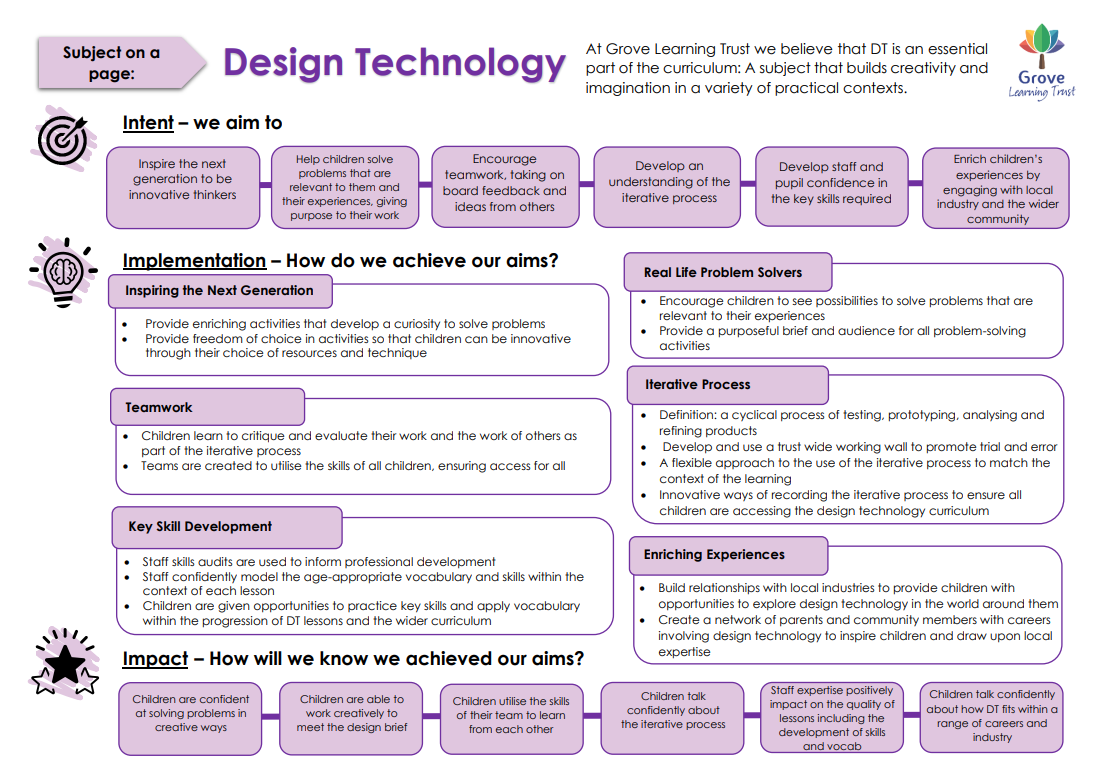 Our Vision
At Wroughton Infant School, Design and Technology is purposeful and practical. We develop the skills needed through a design, make, evaluate sequence of learning. DT links are made to the topics to ensure learning is purposeful.
Progression of Knowledge and Skills in DT
Please click here to find out more about the progression of DT in Key Stage One at our school.
DT at Wroughton Infants
Year 1 loved creating and making felt faces.
Year One Fabric Faces
Year 2 enjoyed making scones and eating them!
Making Scones!